Welcome to Geneva Dental Care.
DENTIST IN GLENSIDE
Cosmetic, restorative, & preventive dental care in Glenside, PA. Geneva Dental Care is a family-owned dental office that has provided dental treatment to Glenside residents for over two decades. Our office provides general family dentistry, pediatric dentistry, and a wide variety of specialized dental treatments and procedures.
Your Neighborhood Dentist
Geneva Dental Care is your dentist in Glenside. We're located just north of Philadelphia. At our office, we've created a friendly, cozy atmosphere to help you and your family feel at home when you visit the dentist. Even though we use some of the most advanced tools and technology in dentistry, we haven't lost our personalized touch when it comes to patient care. We perform all of our treatments, which include Invisalign, dental implants, tooth extraction, teeth whitening, and dental x-rays with our signature care so that you always feel safe and secure here.
A healthy smile is a happy smile.
Our Talented Team
Our dental team, including our four experienced dentists, work together as a team to provide you and your family with the treatment you need. We also offer flexible financial options to help make every aspect of the dental process as simple and comfortable for you as possible.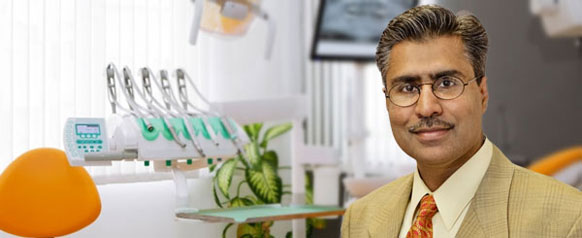 Junaid Chaudhry, DMD
Glenside, Abington, Jenkintown, Willow Grove, Cheltenham, Elkins Park
Our dental clinic is located in Glenside, PA, but we are happy to provide care for patients from any of the surrounding townships and counties. We are located just a few minutes away from Abington, Jenkintown, Cheltenham, Elkins Park, Horsham, Warminster, and Philadelphia. If you're looking for quality, affordable dental care, we're happy to help. Give us a call today!
Since opening our doors in 1998, the dentists and dental team at Geneva Dental Care have been providing only the highest quality care to families and individuals throughout Montgomery County. Whether it's your first visit here or you're a long-time patient, we can guarantee that you'll be impressed by our friendly, knowledgeable team members and our dedication to working with you to meet your oral health and smile goals. Call us today to schedule an appointment.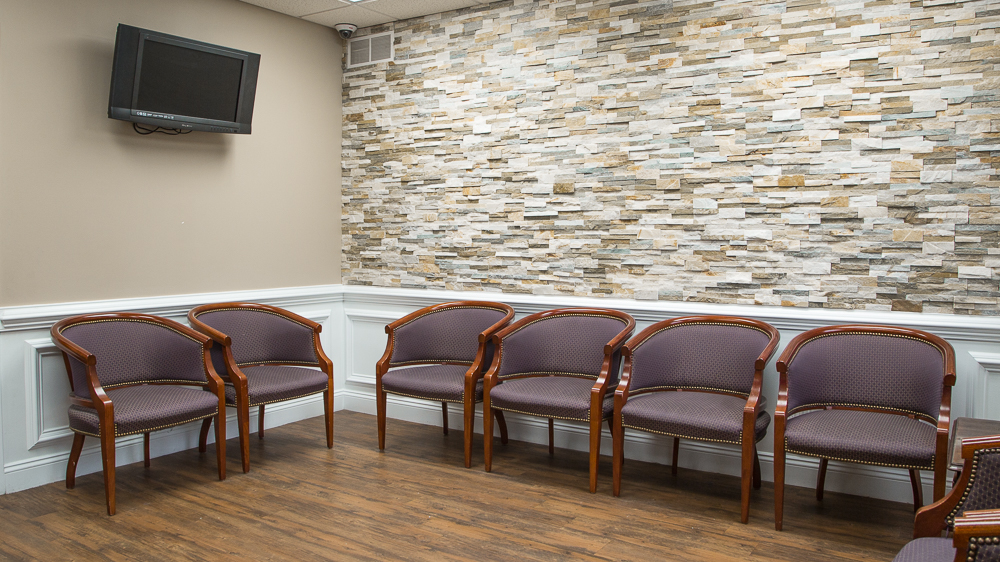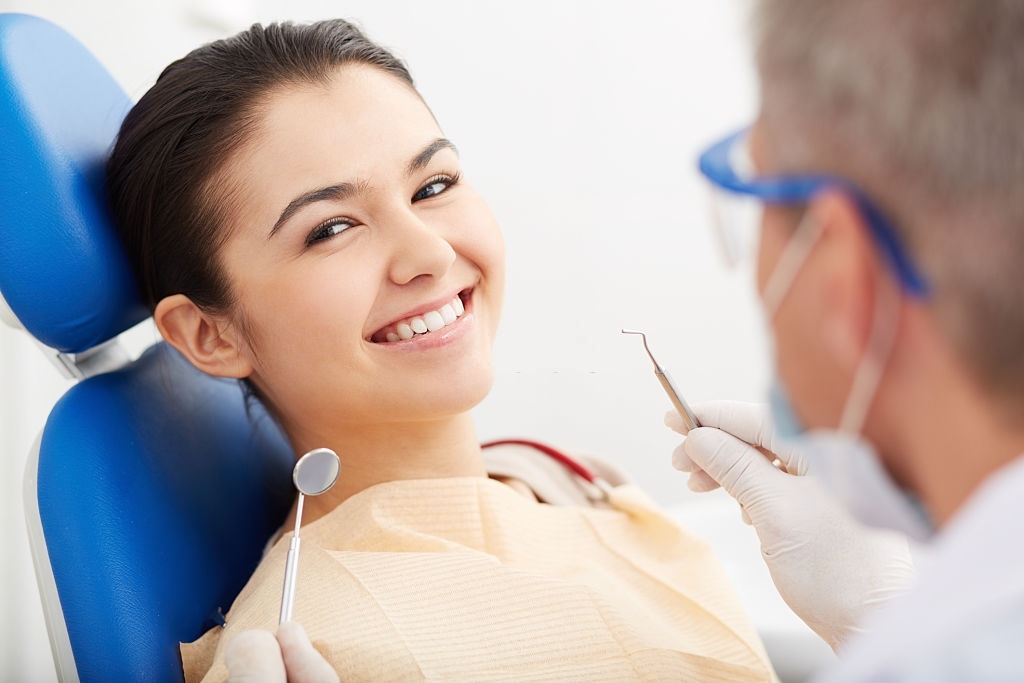 Our Dental Services
We use state-of-the-art technology and techniques to make your visit enjoyable and your smile healthy. A few of the many dental treatment services that we provide include:
Invisalign
Dental Implants
Crowns
Bridges
Dentures
Bonding
Teeth Whitening
Root Canals
Composite Fillings
Non-surgical Gum Treatment
Office Hours:
Monday: 9 a.m. – 7 p.m.
Tuesday: 9 a.m. – 5 p.m.
Wednesday: 9 a.m. – 6 p.m.
Thursday: 9 a.m. – 7 p.m.
Friday: 9 a.m. – 2 p.m. *

*Open every other Friday
I have been dealing with some major dental issues and was hopeless and then I found Dr. Chaudhry and Dr. Suh just over a year ago. I have had many issues this year and they have worked out so many issues, but, most importantly they empower me in the decisions. They refer me out when needed so I get the best possible result. What an amazing group, I am still working on saving my teeth but, with this team on my side I have no doubt the completed outcome will be top notch. I also am in the invisalign program with the orthodontist there, and not only are my teeth staying healthy but, I am getting them to look good too. BONUS the orthodontist is equally amazing. I highly recommend this office and Kelly at the desk is not only great she keeps me laughing.

Wendi Englehart


July 19, 2019